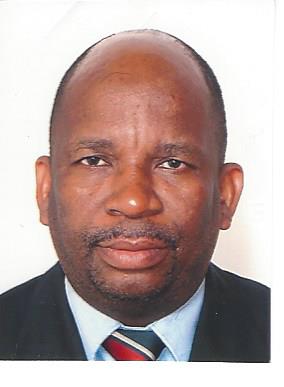 WELCOME to the official website of the Embassy of Mozambique in Berlin.This website is designed to provide useful information relating to the people and culture; business and economy including trade and investment opportunities in the Republic of Mozambique and all immigration requirements.
The website also provides advisory services and help to Mozambican citizens in Germany and in multiple accreditation countries , issuing Mozambican passports and registering births and deaths of Mozambicans including Consular registration.
We hope that you will find the website useful and urge you to visit and invest in Mozambique.